OUR HISTORY
Wenger Electric was founded by David Wenger in the early 1930s. David was a boy when electricity was first being brought into the community. His father operated a farm and needed electricity installed, so David taught himself how to wire the buildings at the young age of 12. At school he drew up the schematics and had a bed-ridden neighbor with experience in the industry double check his work. After successfully wiring his father's farm, neighbors and friends wanted to hire him to install electricity in their homes. Since he wasn't yet old enough to drive, David rode a horse and buggy to travel to his growing number of customers. Wenger Electric was born and later officially registered in 1944.
At age 21, David's son Dale started taking command of the business. They continued gaining loyal customers by word of mouth, initially focusing on residential work and eventually expanding to commercial in the 1980s.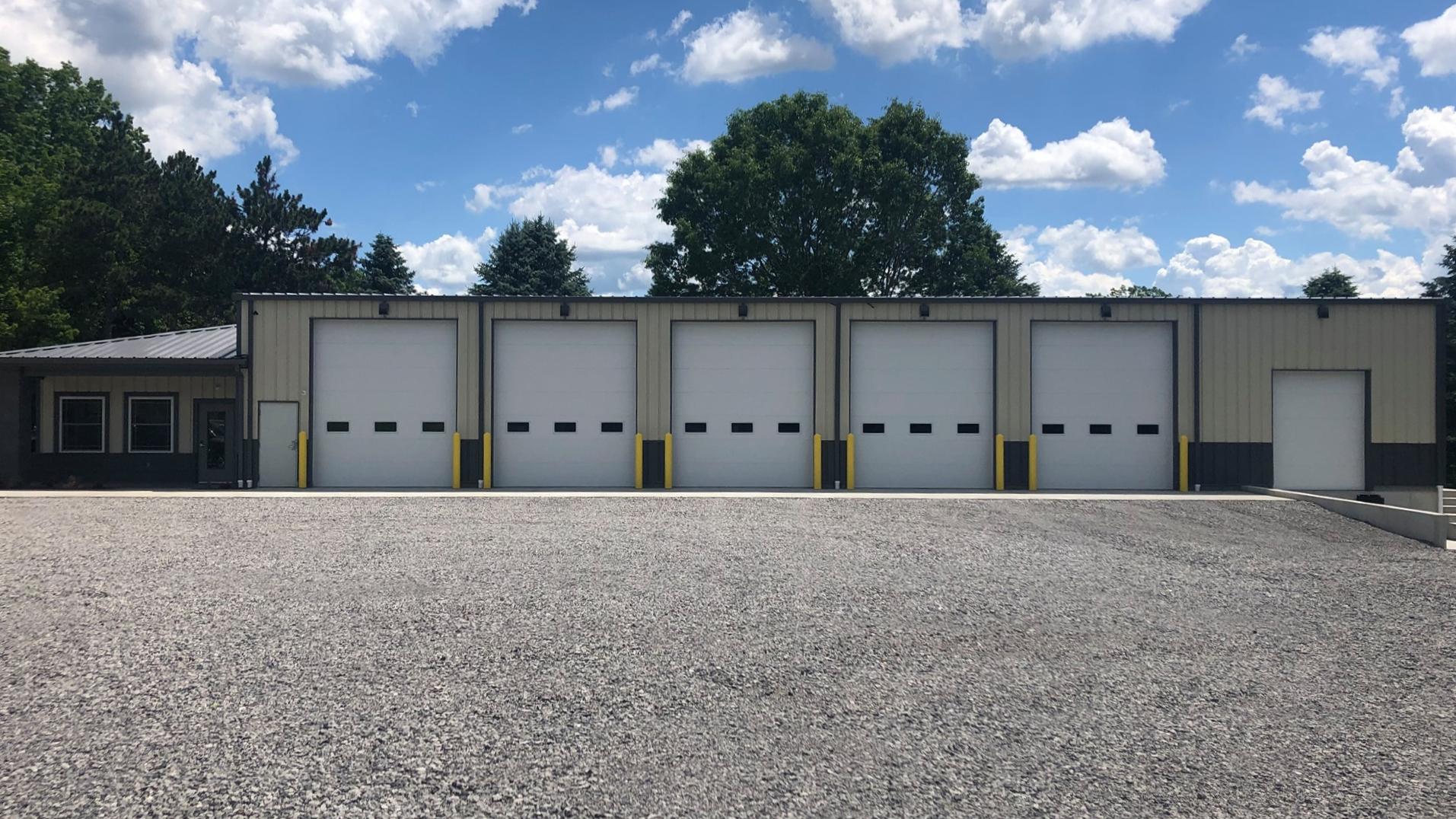 OUR STAFF
Our current Owner, Lyndon VanPelt, has been in the electrical industry since 2006 and received expert field training. Lyndon was attracted to Wenger Electric because it was an established business with a good name in the community, and he was hired in the winter of 2009. When Dale Wenger was ready to sell his business, Lyndon bought out the company and took ownership in early 2018.
With over 50 years of experience in the industry, Dale Wenger continues to play crucial roles in Wenger Electric as a business advisor and parts runner. Our skilled foreman and technicians bring an additional 20 years of combined experience to our business.
OUR SERVICE
For over 85 years, Wenger Electric has been providing first-rate personal service in partnership with loyal, reputable contractors. We pride ourselves in establishing and maintaining decades of positive customer relationships. Because we care about the safety of our customers, we also offer a fast response to electrical emergencies 7 days a week, 24 hours a day.